Tuesday, May 10, 2022
OFFICIAL STATEMENT: Secretary Watson Addresses Statewide Election Management System Misinformation
Over the past few days, our office received numerous questions regarding a social media post and comments alleging our Statewide Election Management System (SEMS), which stores all voter registration information, is housed and operated in Ukraine. Simply put, this claim is absolutely false. The information and hardware that make up our election system have always been housed safely within the State of Mississippi, and that safeguard will remain in place as long as I'm Secretary of State.

The claim was derived from an image located on SoftGroup's website, a company that claims to be an "offshore software development company" that offers "top quality software development solutions" and "outsourcing services." The image listed SEMS as a product of a voter registration project. After a thorough review of our records and speaking with vendors who have been developing SEMS since its inception 18 years ago, we find no history of SoftGroup ever working on any aspect of SEMS. A SoftGroup representative also confirmed the company has not conducted any work on SEMS for the Mississippi Secretary of State's Office and has since removed the erroneous information from its website.

I appreciate the public for bringing this matter to our attention. Misinformation and disinformation, especially on social media, undermine the integrity of our elections. If you see something that causes you to raise a brow or simply looks a bit suspicious, please take the time to reach out to your Circuit Clerk, Election Commissioner, or our office for trusted election information.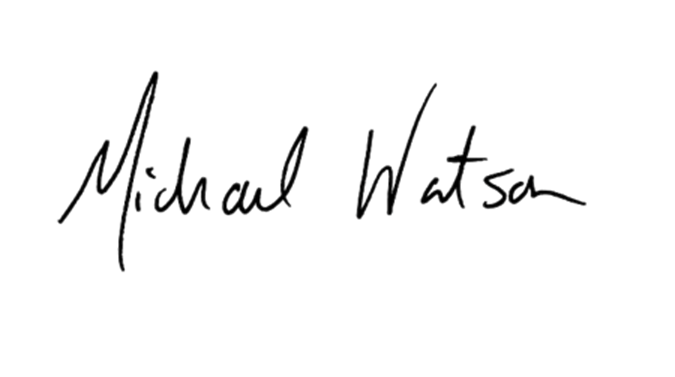 MICHAEL WATSON
Secretary of State
State of Mississippi