Monday, March 13, 2023
OPINION COLUMN March Madness: Human Trafficking on the Move
As a long-time sports fanatic, I can't help but love this time of year—March Madness is upon us and college baseball and softball are gearing up. While this brings a great deal of excitement, it can also create an uptick in human trafficking (HT).

In fact, large sporting events, including collegiate sports, are the largest coordinated efforts of movement in young victims within the U.S. These events aren't directly responsible for the spike in trafficking, but they create movement among people who are already soliciting sex, thus traffickers travel with victims to host sites due to high demand.

The Super Bowl is notoriously associated with HT due to the uptick of fans and money exchanges, but according to Forbes, "The three-week-long tournament (March Madness) is supposed to attract more legal bets than the Super Bowl, which is the largest single sporting event in the U.S. This year, sports bettors wagered about $1 billion on the Big Game legally, according to the AGA, while March Madness is supposed to attract three times that amount."

With both the Men's and Women's Final Four Championship host sites in Texas this year, Mississippians must be extra vigilant regarding illicit activity in our rest stops, hotels, massage parlors, and adult entertainment locations. Being within driving distance of both Houston and Dallas, Mississippi businesses are prime locations for travel breaks in the days leading up to the tournaments.

Through our efforts with Mississippi Businesses Against Trafficking (MBAT), we have worked to raise awareness and educate our state businesses on the warning signs of HT and what to do when suspecting instances of trafficking. Members are provided informational materials and resources through the MBAT website, periodic newsletters, summits, and connections to victim's service providers.

But, it takes all of us.

As you move about your daily routines, I encourage each of you to be mindful of the warning signs of HT. These include an individual: not being allowed to move around freely, avoiding eye contact, exhibiting anxious behavior, showing signs of physical abuse, lacking knowledge of his or her whereabouts, among others. Specific to hotels, red flag indicators may be an older male accompanying several young females, individuals denying housekeeping services, or never leaving the room.

Whether you are a business owner, organizational head, employee, or just someone who wants to make a difference, we want to provide you with the necessary tools and resources to saves lives right here in our state. For more information, visit the MBAT website and join our fight to coMBAT human trafficking.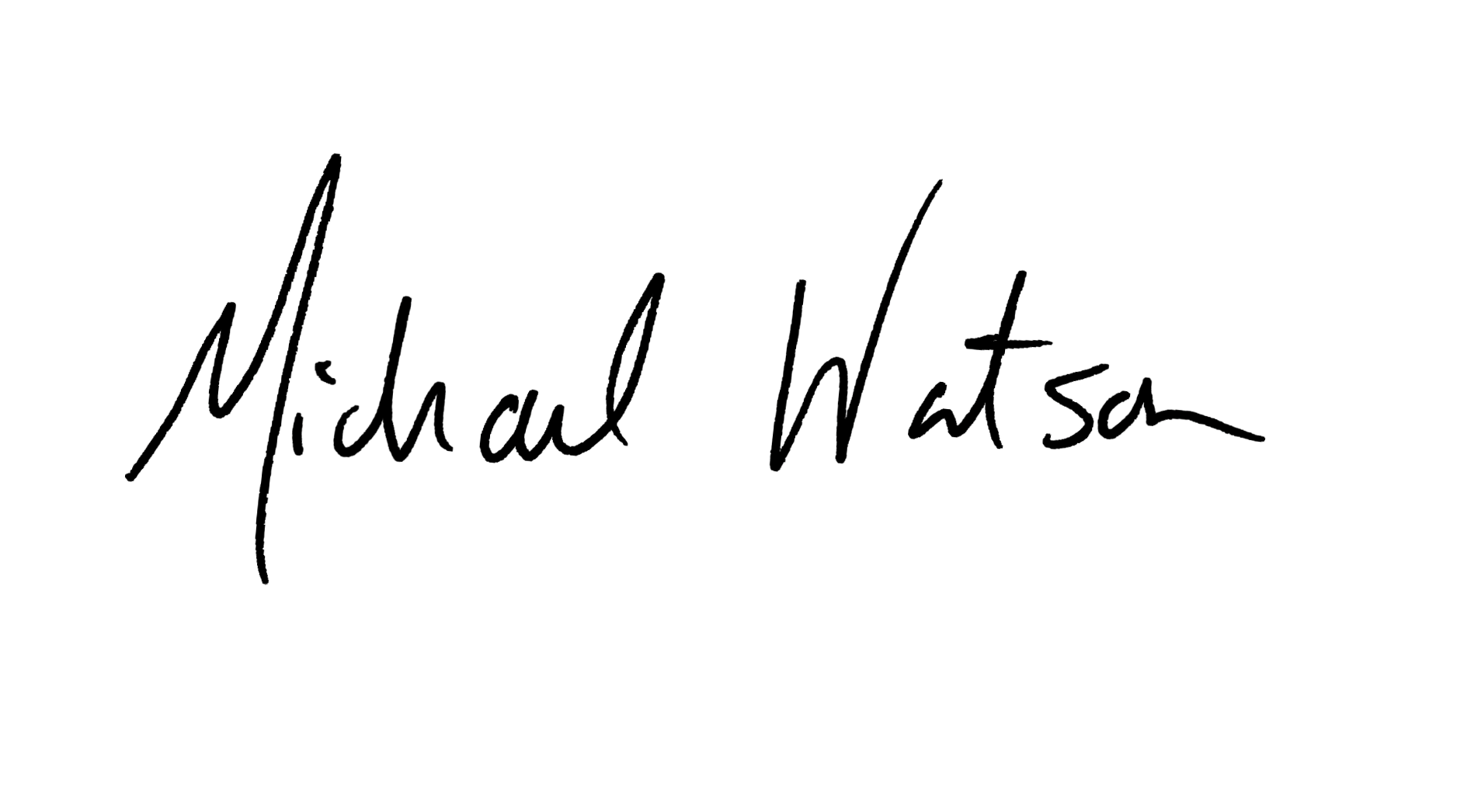 MICHAEL WATSON
Secretary of State
State of Mississippi