Monday, September 11, 2023
OPINION COLUMN: Mississippi Needs An Engaged Electorate
The month of September brings many exciting activities including football games, pep rallies, tailgating, and fellowship with family and friends.
Since becoming Mississippi's 36th Secretary of State, my perspective on this beloved fall month has uniquely shifted though, as it also represents National Voter Registration Month (NVRM).
NVRM was established in 2002 by members of the National Association of Secretaries of State (NASS) as a non-partisan means of encouraging voter participation and increasing awareness about state requirements and deadlines for voting.
While this month is celebrated on a national scale, I'm proud of our office's continuous efforts to register Mississippi voters not just in September, but all year long. Since January 2020, we have registered nearly 250,000 new voters through events like NVRM, the Voter Registration Roadtrip, and our newly created SOS Student Ambassador program.
Last year, our Student Ambassadors enthusiastically planned and implemented voter registration drives in their respective schools and local communities. I was proud to see these young leaders realize the importance of civic duty and responsibility, but more importantly, play an active role in spreading the message among their peers. As a current statewide elected official, it excites me to know the next generation of Mississippi leaders has already assumed the duty of championing the elections process in our state.
However, I challenge our current leaders in your respective industries to follow suit. Whether banking, automotive, telecommunications, insurance, agriculture or any other, each of you has an opportunity to be a center of influence to ensure Mississippians are engaged in the elections process. From hosting a voter registration drive or encouraging peers to be poll workers, to merely ensuring colleagues are aware of upcoming election dates, there are plenty of opportunities to actively participate. Any effort, small or large, can make a difference in your communities and our great state.
My team and I stand ready to assist in any capacity. Should you have questions or would like more information, please reach out to our Elections Division at ElectionsAnswers@sos.ms.gov or call the Elections Hotline at 1 (800) 829-6786.
The more educated, informed, and engaged electorate we have, the better Mississippi will be for years to come!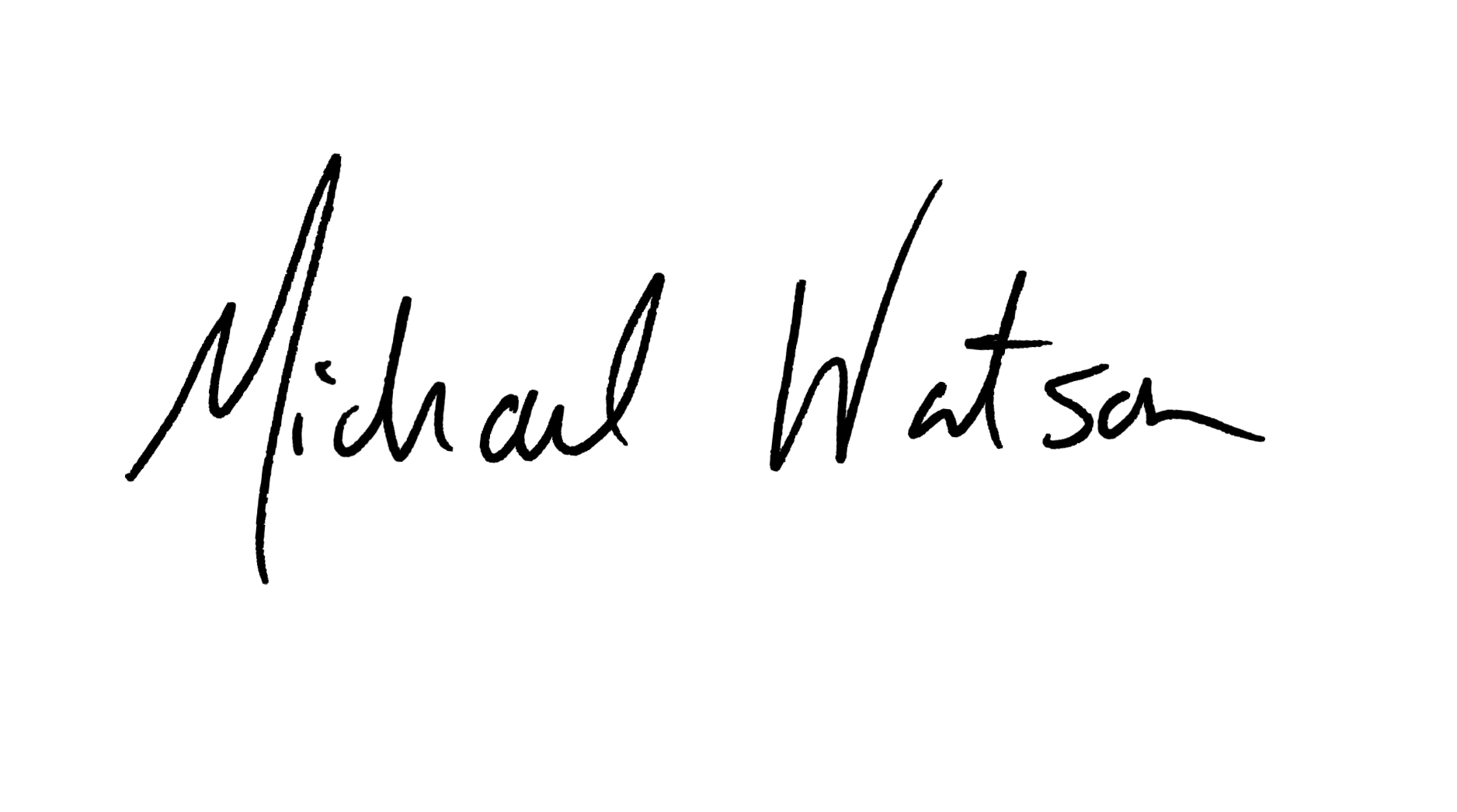 MICHAEL WATSON
Secretary of State
State of Mississippi